You play as a comet lost in the galaxy trying to find your lost kitty back. For yet unknown reason - the cat left you parts of the galaxy's map. Only collecting all the parts will lead you back to the kitty. To do so you have to learn how to manipulate gravity to your side whlist obeying laws of nature. Exploit Newtonian equations to its limit.
The kitty is waiting.

Key features
Real world physics

Indefinite number of ways to complete levels

Different types of celestial bodies

Difficult and rewarding levels

Customization: colorful, rainbow trails and trajectory indicators

Relaxing music and ascetic graphics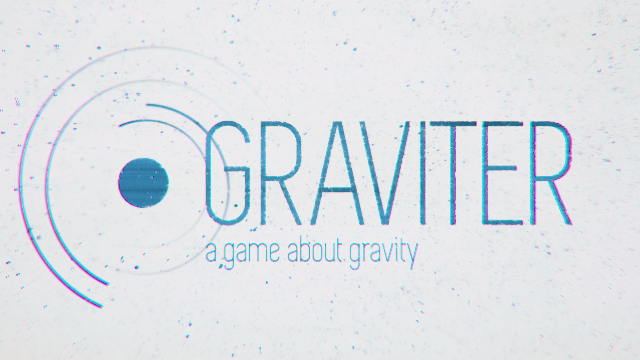 This game is the physics riddle itself.