Trophy Details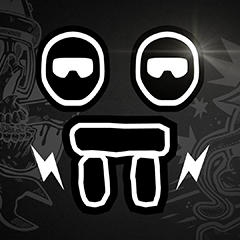 Two Is Better Than One
Beat the Stonehenge track on the Tandem bike with zero faults.
Trophy Guide for Two Is Better Than One
For this tricky one, you can do it solo, here Maka91Productions gives you some tips how:
---
Recent Achievers
No tracked players have earned this achievement yet.
Will you be the first?